It's your kitchen.
It's your recipe.
Take Control.

Try Control Freakº for
21 days with no obligation  
It's your kitchen.
It's your recipe.
Take Control.

Try Control Freakº for
21 days with no obligation  
Try the Breville | PolyScience® Control °Freak® Induction Cooker Before You Buy!
Need help deciding whether to own a Control °Freak® Induction Cooker? Breville | PolyScience now gives you the opportunity to try it for 21 days before purchasing. Just complete the entry form below to apply for a trial unit. If a trial unit becomes available, we'll be in touch to let you know that you are next in line. Act fast! This in-kitchen trial is a limited time offer and will expire when all trial slots have been filled.
We'll need your name and mailing address to deliver the Control°Freak® Induction Cooker, and payment information. All you have to pay is a fully refundable $350 fee, and you'll get to try the Control°Freak® Induction Cooker with no obligation. You will receive a factory refurbished unit for your trial. The day after we receive delivery confirmation from the shipper will be the first day of your 21-day trial. Be sure to keep the packaging and the box, and all the parts and accessories.
We'll send you a reminder a week or two before the 21 days are up, asking if you want to keep your unit. If you decide to keep it, we'll give you 15% off the refurbished unit and put your deposit towards the price (for a total due of $924.75 + tax). If you'd like a new unit at full price, please contact customer service at 844-765-9724 or click here to contact us. Any time within 21 days, if you decide you want to return the unit, just let us know that you will be returning it by calling us at 866-273-8455.
When you contact us, we'll provide specific directions on packing and returning the unit, using a prepaid mailing label. If you return the unit, we will fully refund your $350 fee.
See What Chefs Are Cooking...
Tuna with Yuzu Hollandaise and
Panko-Fried Asparagus
IVAN ORKIN




Ivan Ramen
Chocolate Raspberry Pâte de Fruits


KRISS HARVEY




and Sons Chocolatiers
Lemon Meringue Pie Ice Cream


SAM MASON




Odd Fellowes Ice Cream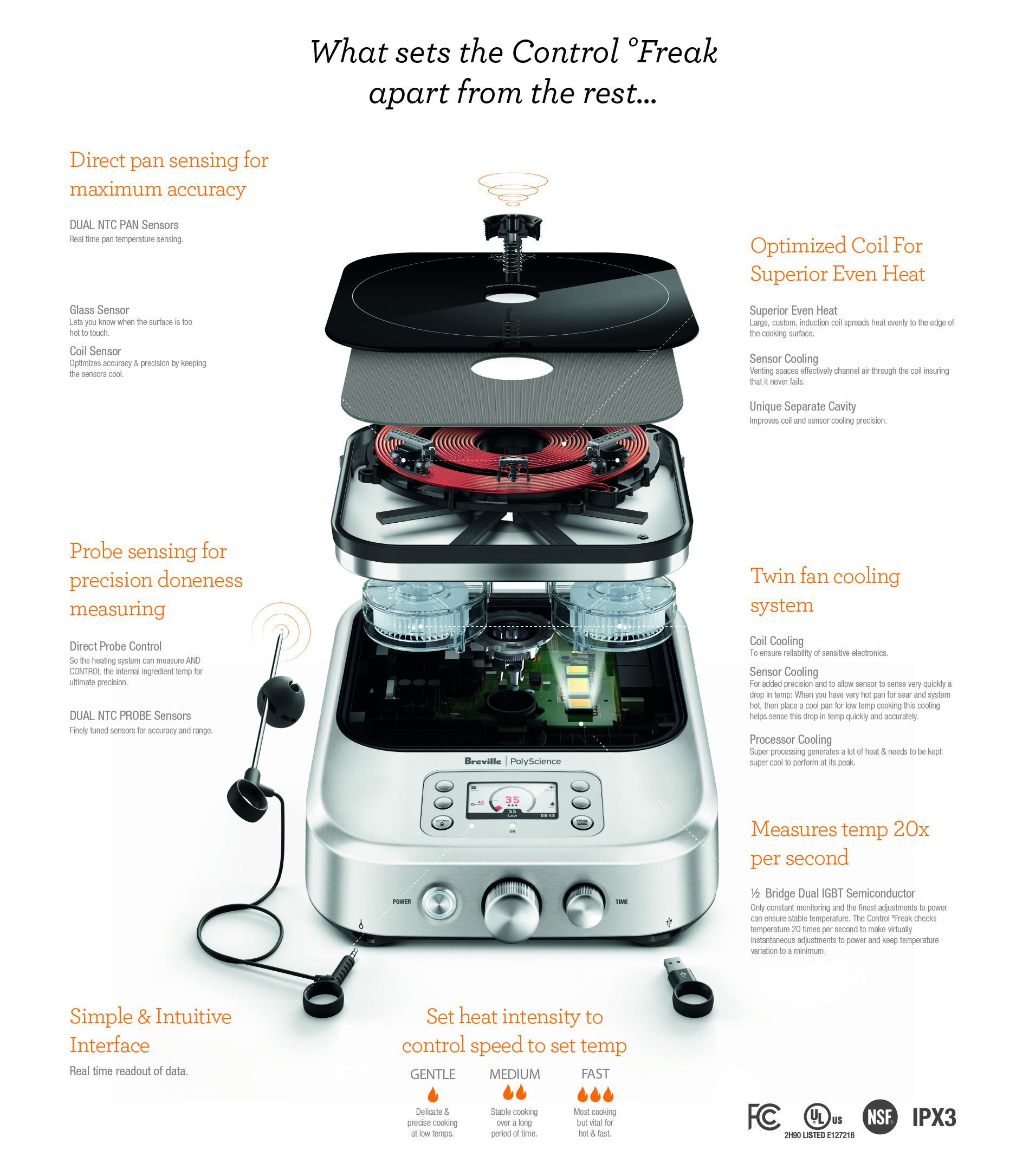 Important: How To Sign Up!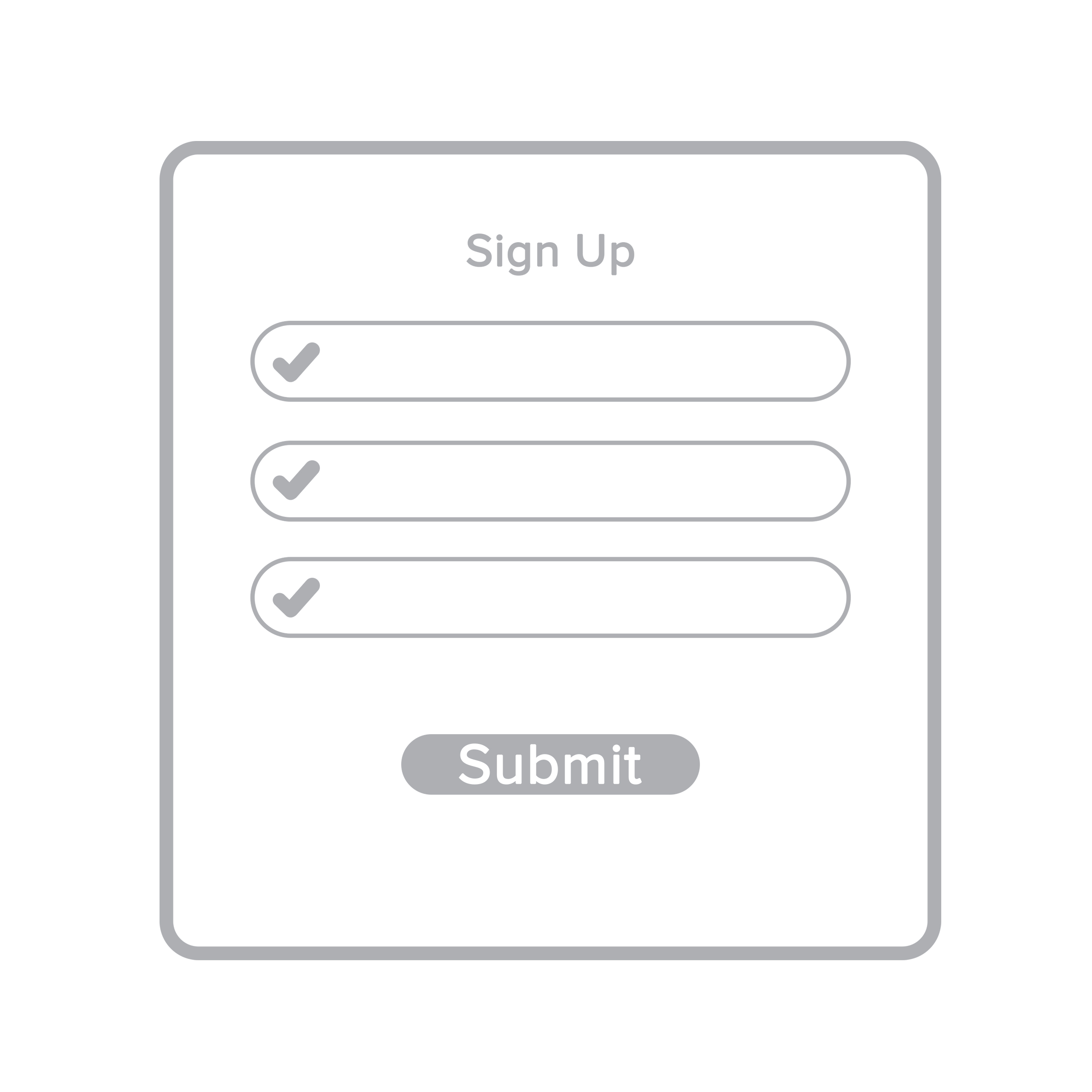 SIGN UP!
Sign up using the Apply Now button below.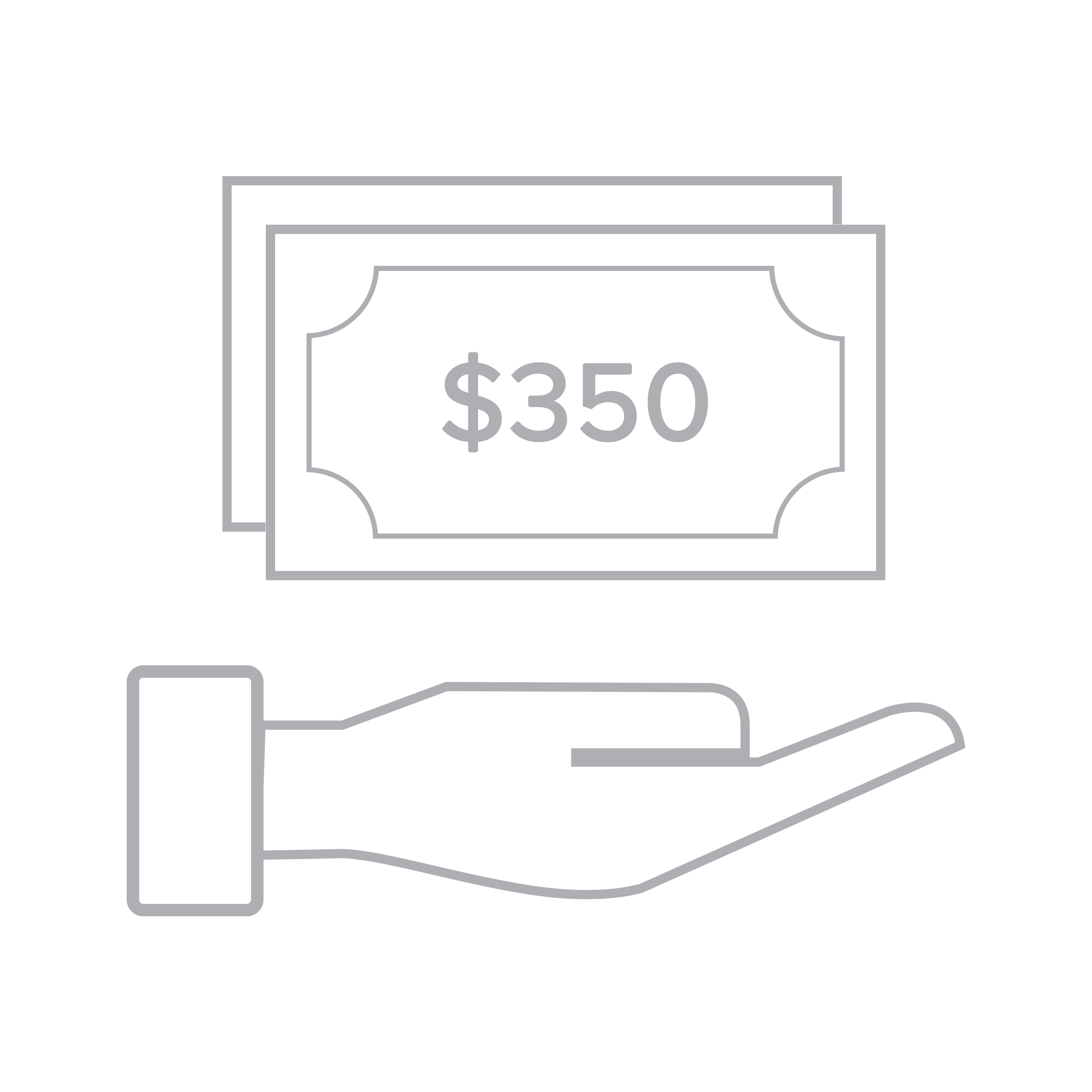 ACCEPT TERMS AND MAKE DEPOSIT
If approved, we'll send you a link to fill out some short paperwork, as well as put down a fully-refundable $350 deposit.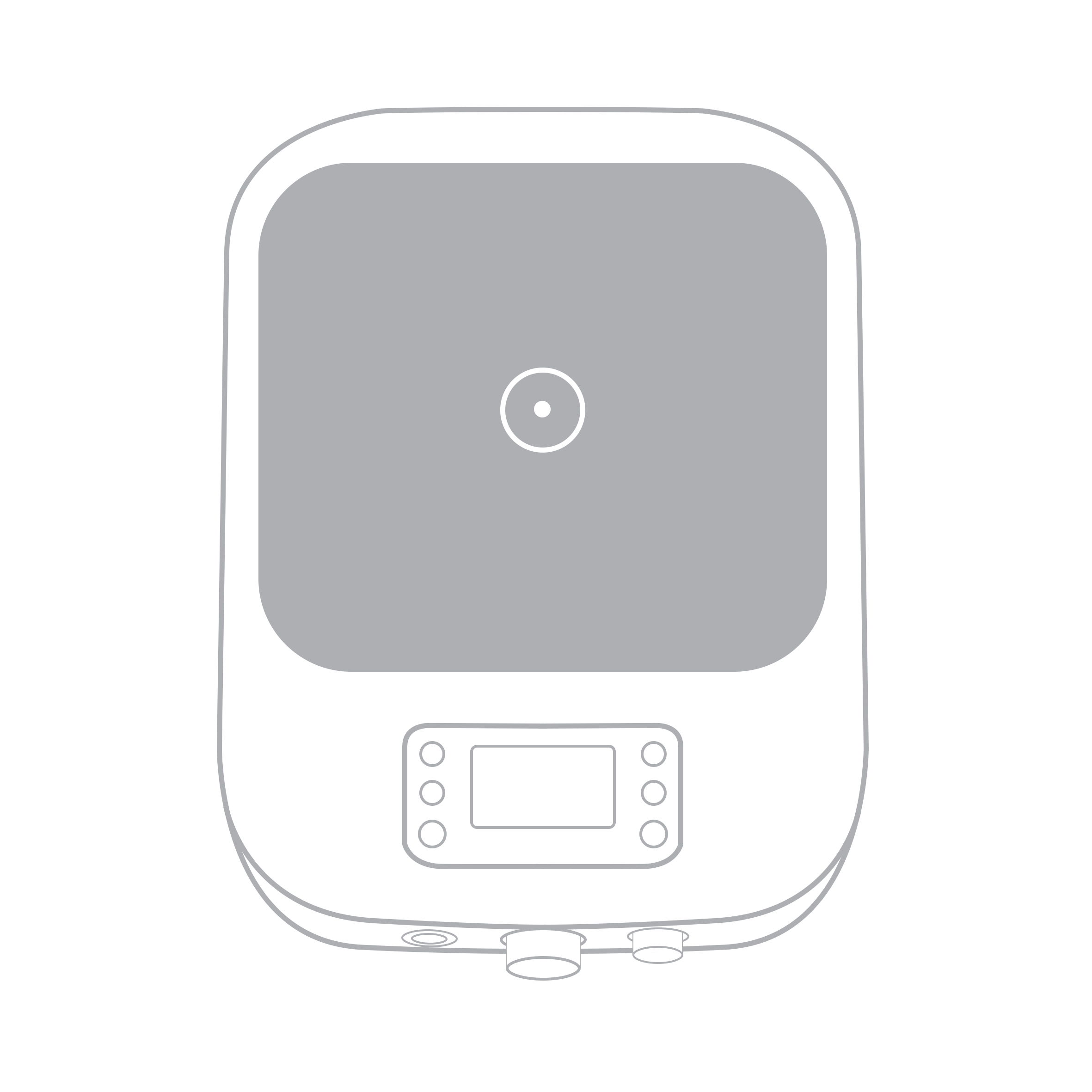 HAVE FUN!
Our three week countdown starts when you receive the unit. You'll have a whole month to put the Control Freak through its paces. As part of the program, we'll be sending you tips along the way.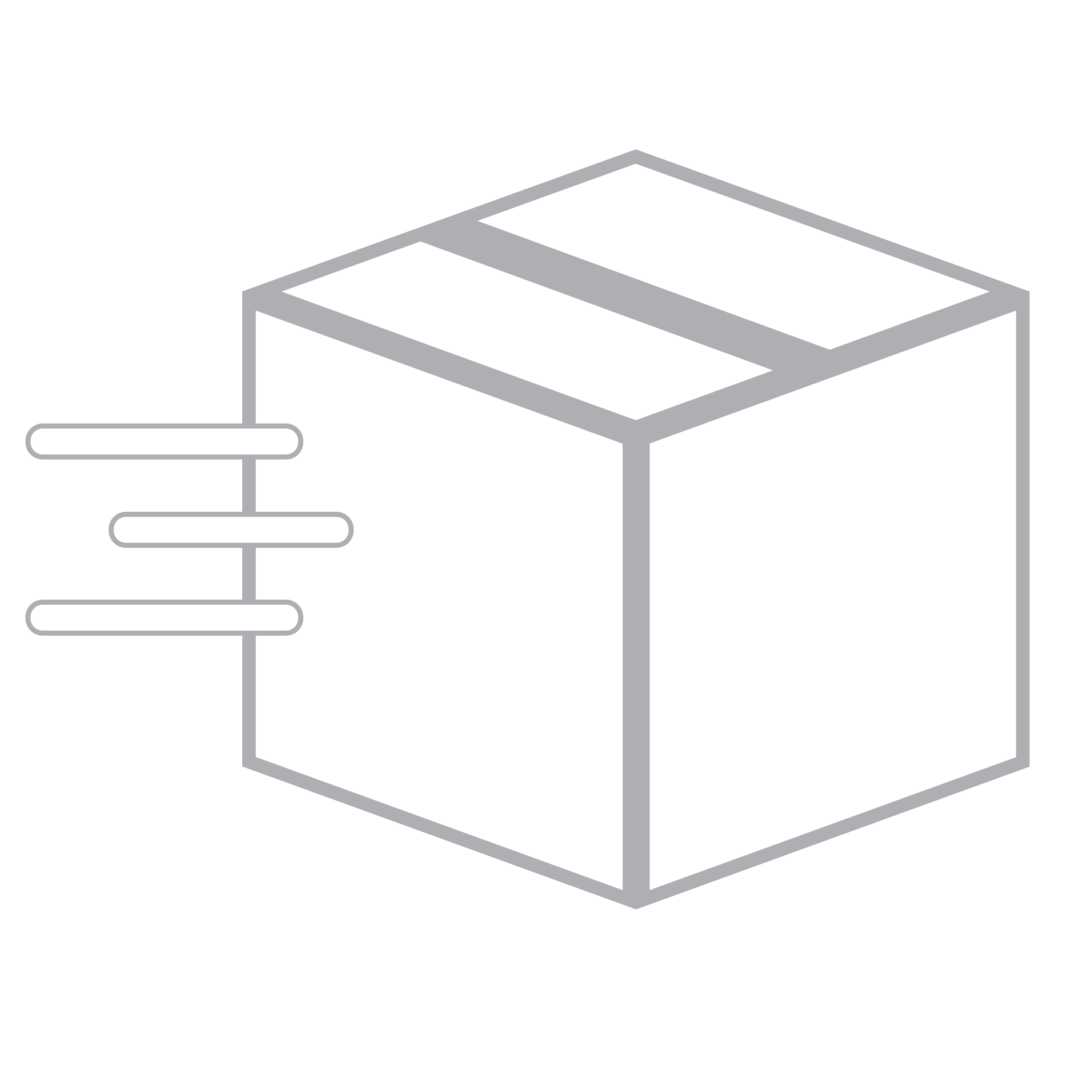 KEEP IT, OR SEND IT BACK
(your call!)
At the end of three weeks, you can either keep the unit (at a special discounted rate) or send it back to us with a prepaid label. Easy, right?